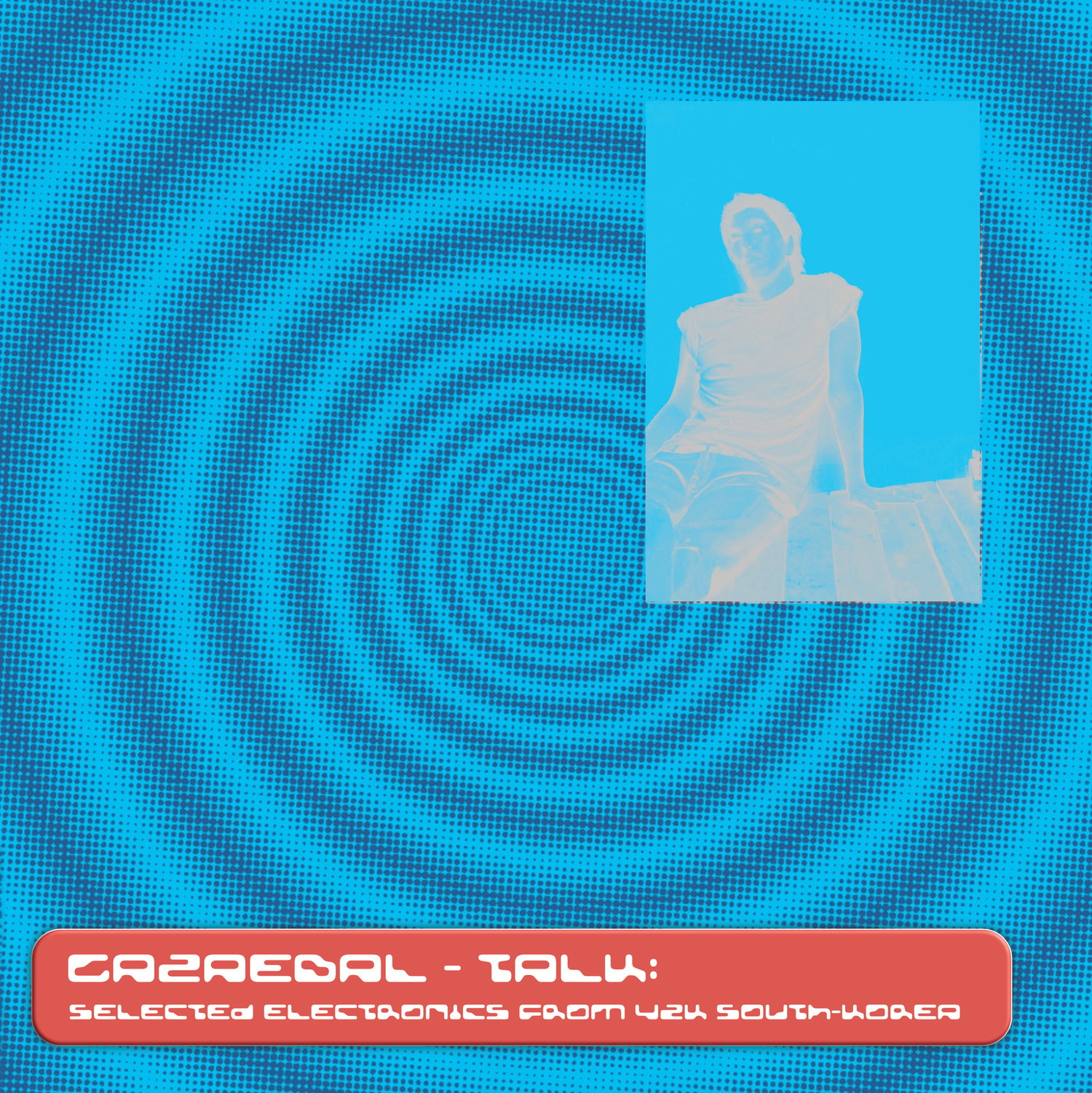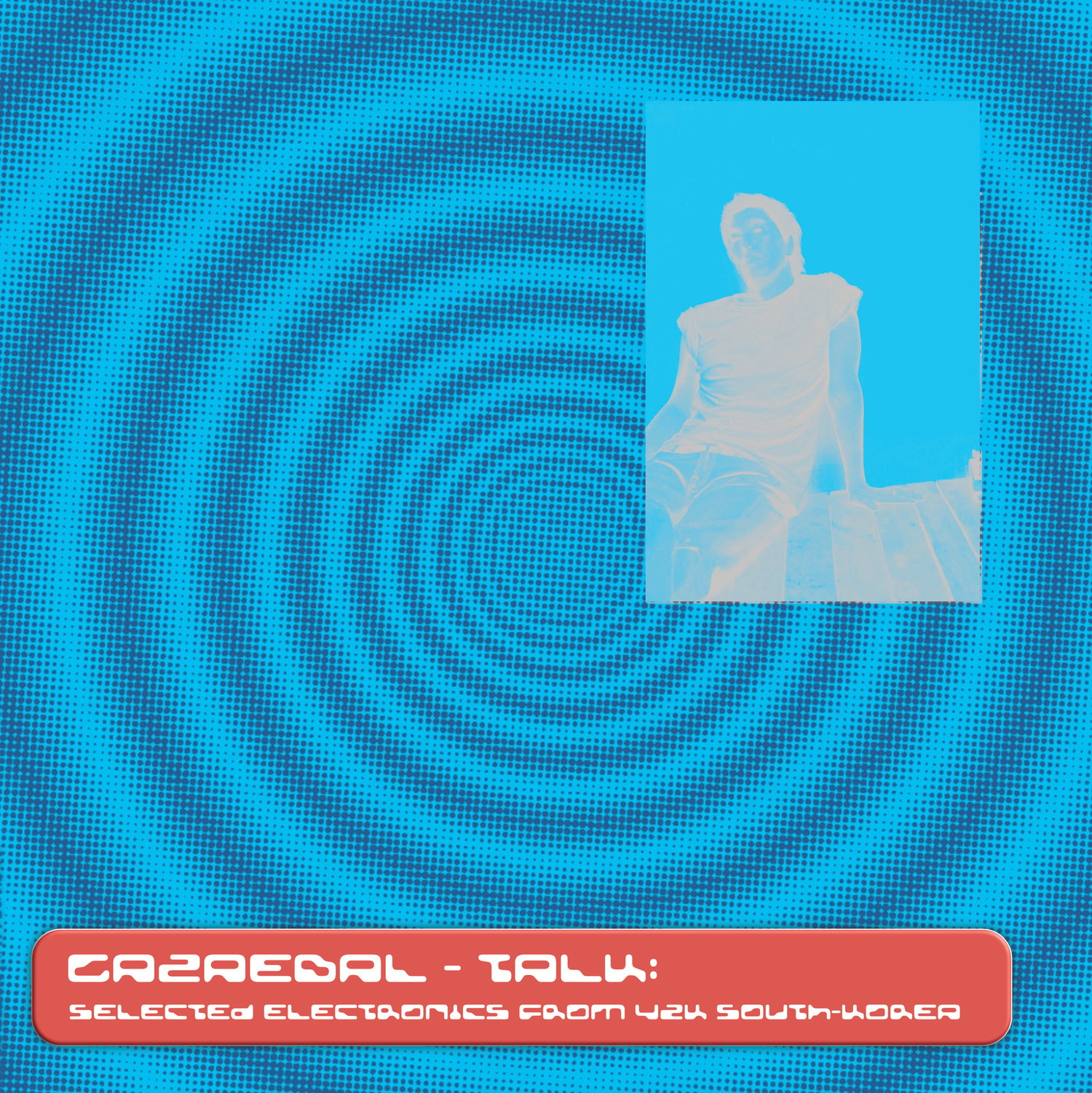 Gazaebal - Talk: Selected Electronics from Y2K South Korea
€16.99
A heady fusion of rock's steely drive, cosmic trance, wiggy acid basslines and cavernous dub, Talk is at once rooted in the turn of the millennium while sounding utterly outside of space and time. A combination of coveted un- and self-released material, the record features a remix, specially commissioned by Betonska, from Naone.
Jin Won Lee (이진원), otherwise known as Gazaebal, is a Korean producer and DJ whose sensual, spacious approach to electronica is rooted in his background as a sound engineer. Having begun his career in New York, in recording studios working with the likes of the Wu-Tang Clan and Janet Jackson, his expansive creative repertoire further includes media art and chart-topping K-pop. A member of Tacit Group, a collective creating algorithmic and audiovisual performances, Gazaebal is presently best known for ambient-adjacent soundscapes, yet in the halcyon late 1990s and early 2000s, he synergised a uniquely potent take on club music.
The titular track was initially released in 1999 on the independent imprint dmstrax, established by Gazaebal's agent and wife, Nine. First appearing on techno@kr, a compilation CD dedicated to Korean electronic musicians, 'Talk' is an hybrid, electro-punk anthem. Colliding sung-screeched Korean lyrics with heavy breakbeat, its abrasive textures are delivered with ultra-slick orchestration. Halfway through, the jittery breaks collapse, reprised by momentous four-to-the-floor. It's this dichotomy between poise and power that characterises the record as Gazaebal flexes his ear for intricate melodies and rocketing build.

Composed alongside Big Hit Productions founder and BTS songwriter Mr. "Hitman" Bang, the original version of 'And So On' was not available for re-release due to licensing difficulties. But thankfully the multitrack was well preserved. Utilising these components, Nawon Ha (AKA Korean-but-Netherlands-based artist Naone) re-imagines the song for Betonska. Remixed with her own hypnotic vocals, she inflects the track with mesmerising, multi-layered dimensions; a fractal, downtempo trance number that connects two generations of underground electronic musicians from South Korea.
From the pulverising kickdrum of 'Gilda' to 'Spiral's acidic dub fuzz, Talk moves between sharp crests, twists, and turns, enveloping driving 4/4 and shuffling half-time. Presented as a mix-friendly mini-album, the carefully selected 6 tracks are ideally tailored to DJ-level quality and loudness. As much suited to the psychedelic rave scene of yesteryear as they are to contemporary dancefloors, Gazaebal's productions are defined by his idiosyncrasies. Melding the sheen of tight-production with a flagrant DIY spirit, his music assuages the high-commercialism of the 2000s, resulting in a sound that's as definitely punchy as it is intoxicatingly precise.
Text by Hannah Pezzack
Digital pre-orders on Bandcamp! Title track available right away.
A
A1 Another One (1:57)
A2 Spiral (6:33)
A3 Square (6:03)
B
B1 Talk (3:46)
B2 Gilda (5:36)
B3 And So On (Naone So Forth Remix) 6:00